Social media marketing has become essential to any business's marketing strategy. With over 4.6 billion active social media users worldwide. It's a powerful tool for reaching and engaging potential customers. However, navigating this realm requires expertise, a challenge that social media marketing agencies adeptly meet.  
Starting your own agency presents an exciting opportunity for entrepreneurs eyeing this sector. This guide aims to equip you with the necessary steps to launch a successful digital marketing agency, from understanding the intricacies of social media to mastering client engagement in this competitive field. 
Here are the five steps to start and run a successful agency.  
1. Develop The Necessary Skills 
Mastering critical social media marketing skills is vital for any aspiring agency. This includes platform-specific strategies, content creation, and data analytics; emphasising targeted advertising like Facebook Ads. Enrolling in targeted courses like Local Marketing Vault can be a solid foundation for these skills. 
Before choosing a course, verifying its reputation is essential to ensure it delivers on its promises. Websites like Center For Worklife provide reviews that can help gauge the effectiveness of these educational programs, guiding you to make an informed decision. 
Finally, the social media landscape constantly changes, so continuous learning is crucial. Keeping up-to-date with the latest trends and platform updates ensures your agency remains competitive and adaptive in a fast-paced industry. 
2. Define Your Niche  
Focusing on a specific industry or social media platform allows an agency to hone specialised skills, making your services more sought-after. This specialisation helps craft strategies that resonate strongly with a particular audience, enhancing your agency's appeal to those clients. 
Identifying a niche involves aligning your skills and passions with market demands. The sweet spot for your agency lies where these elements converge, ensuring you're invested in and excited by your work. 
Niche marketing sets your agency apart in a saturated market. It provides a clear, focused brand message, attracts clients seeking your specific expertise, and can lead to higher client loyalty and increased rates. 
3. Legalise Your Business 
Registering your business is the first legal step to starting your agency, involving choosing a name, registering with local authorities, and acquiring relevant licenses. The exact process varies by region, so check local laws. 
Choose a business structure that suits your needs: sole proprietorship for simplicity, an LLC for liability protection and tax flexibility. Each has distinct legal and tax implications. 
Ensure you have proper business insurance, like liability insurance, to protect against potential claims. Legal counsel can help navigate these steps and ensure compliance, including intellectual property protection.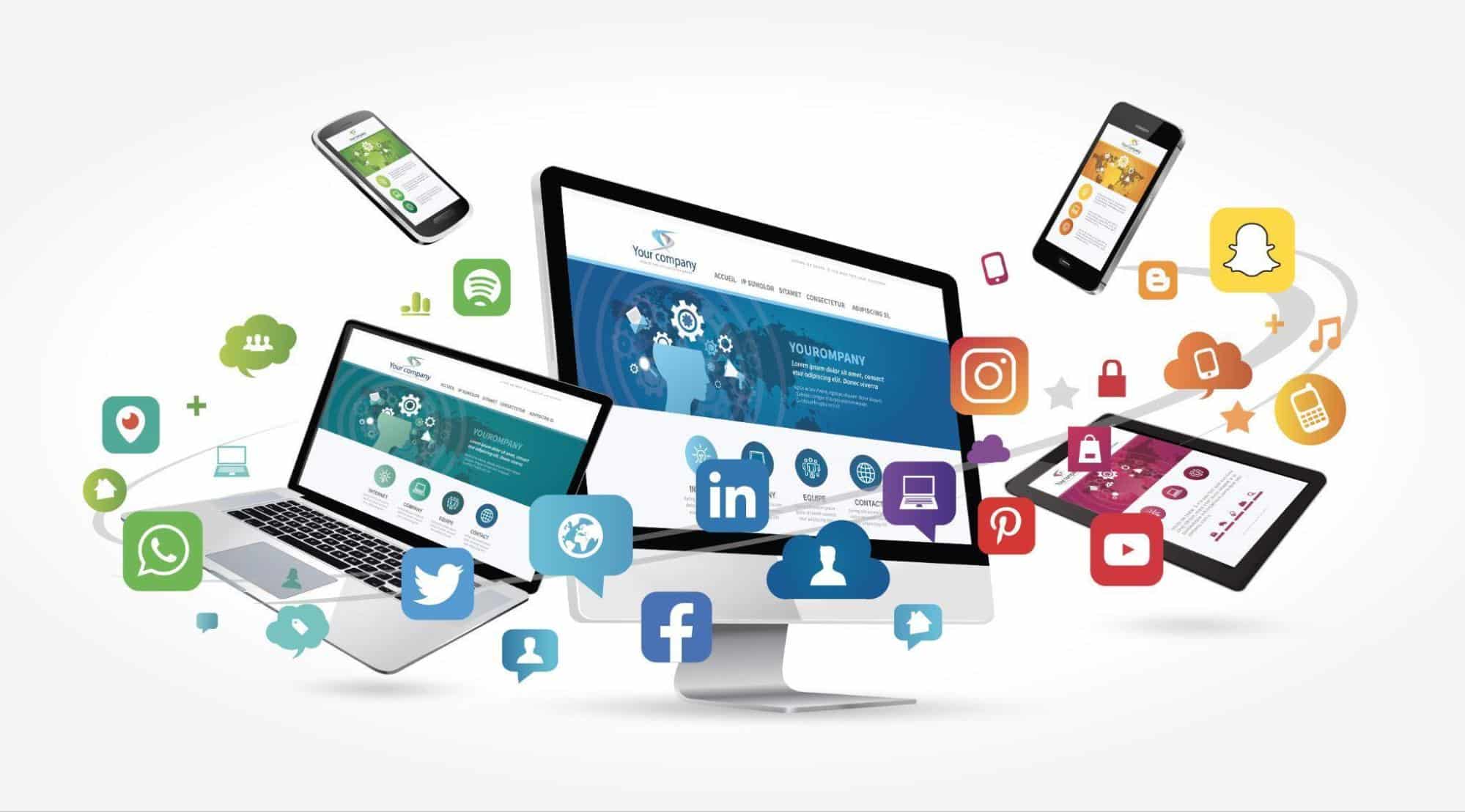 4. Build Your Online Presence 
Building an online presence starts with a professional website for your agency. This acts as a digital storefront, detailing your services, showcasing your expertise, and providing a way for clients to connect with you. Ensure your website is user-friendly, mobile-responsive, and reflects your agency's brand identity. 
Your social media channels are crucial for demonstrating your marketing prowess. Regularly create engaging posts, share successful case studies, and use these platforms to illustrate what you can offer clients. This not only displays your skill but also helps in building trust with potential clients. 
Networking, both online and offline, is essential. Join industry groups, attend virtual webinars, and engage in social media discussions. Use these interactions to form connections, share insights, and introduce your agency's services. Effective networking can lead to referrals and new business opportunities. 
5. Attract Clients 
Attracting clients to your new social media marketing agency involves a mix of visibility, credibility, and networking. To find your first clients, leverage your personal and professional networks by announcing your agency's launch and services. Consider offering special introductory rates or free trials to entice businesses to try your services. Additionally, actively participate in business forums, local commerce meetings, and social platforms to increase your visibility. 
When pitching your services, clarity and confidence are critical. Tailor your pitch to address the prospective client's specific needs and pain points, highlighting your services' benefits and ROI. Use data and case studies to support your claims, showing a clear link between your services and business growth. 
A strong portfolio is vital to showcase your capabilities. Include diverse examples of successful campaigns and client testimonials to provide social proof. Encourage satisfied clients to leave positive reviews on your website and social media, which can serve as powerful endorsements to prospective clients. 
Conclusion  
Launching a social media marketing agency is an ambitious endeavour that combines creativity, strategy, and continuous growth. By defining your niche, legalising your business, building an online presence, developing crucial skills, and attracting clients, you set a strong foundation for success.  
Remember, the key to longevity in this industry is adaptability and a commitment to staying ahead of social media trends. With dedication and a focus on delivering value to your clients, your agency can become a powerful force in the ever-evolving digital marketing landscape.